Soup bowls, salad bowls and containers
We have different varieties of bowls allowing you to use them for a large variety of applications.   They are available in both take out style, or service style bowls.  Our bowls are made of compostable materials such as: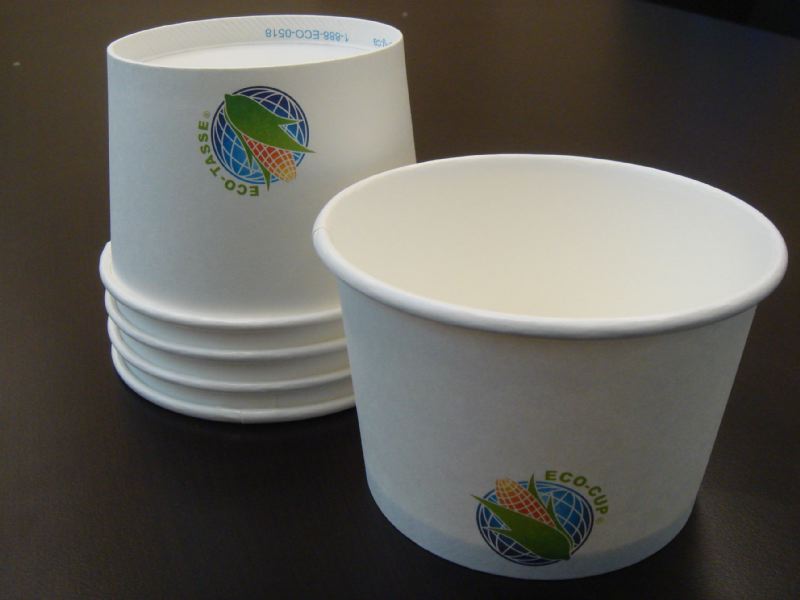 Polylactic Acid (PLA)
Sugar cane pulp
Cardboard
You can use our bowls for various kinds of foods that you might serve.  These include: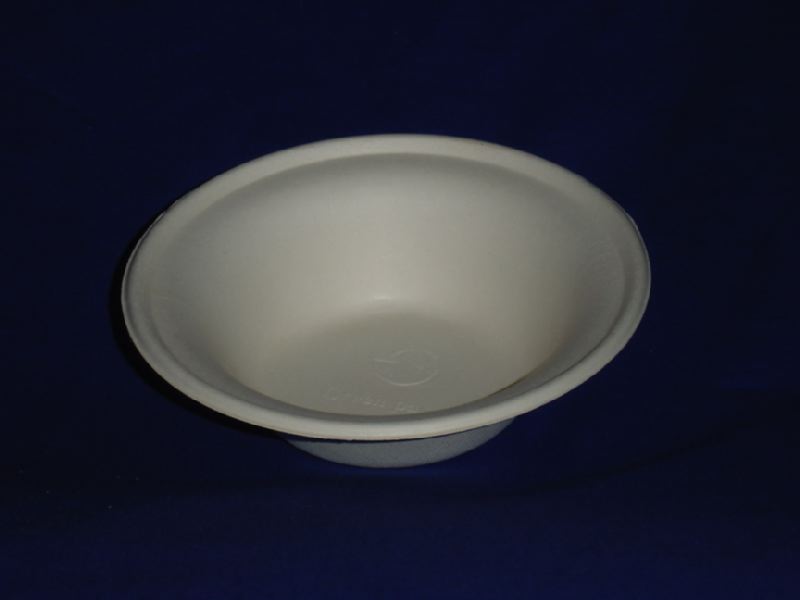 Soup
Chili
Salad
Fruit salad
Cereal
Our eco-friendly salad bowls come in five different styles and multiple sizes.  This will give you the variety and the options that you need.  The available compostable containers that can be used for salads are Just Fresh(3 sizes), Biogo(4 sizes), EcoPack(3 sizes), SeeShell(2 sizes) and Versapak(11 formats).
Use them to present your salads in a display case, or for your clients to just take home their meal.  They will enjoy the style and appreciate their meal more knowing it is served in a compostable container
Feel free to contact us with any questions.